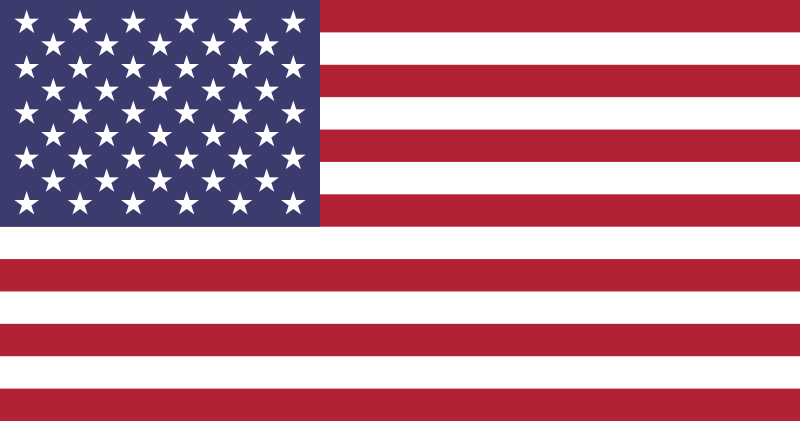 Welcome to the website of TVV and our information in English! The TVV is a tennis club with 4 outdoor courts and a cozy clubhouse in the west of Aachen.
End of the horizon? No. We think outside the box. People from many different nations play here. Integration, family-friendliness, recreational and team sports, a floodlight system and regular open players' meetings (Aix Open) – that's what makes TVV special. In addition, there are the badminton and fitness gymnastics divisions.
And two more important aspects: We offer particularly moderate fees – which, by the way, makes TVV one of the most affordable tennis clubs in the Aachen metropolitan area. And our player-to-court ratio is one of the best in Aachen; in contrast to other tennis clubs, waiting times are the exception rather than the rule.
So:
Are you still waiting …
By applying for membership, the association's statutes are accepted.
Please do not hesitate to contact us if you have further questions: info@tv-aachen-vaalserquartier.de Our contact persons will be glad to give you further information also in other languages:
Nous parlons français
Hablamos español
Wij spreken Nederlands
At least a little!